"I know it's over, and it never really began, but in my heart it was so real."
– The Smiths (via wankors)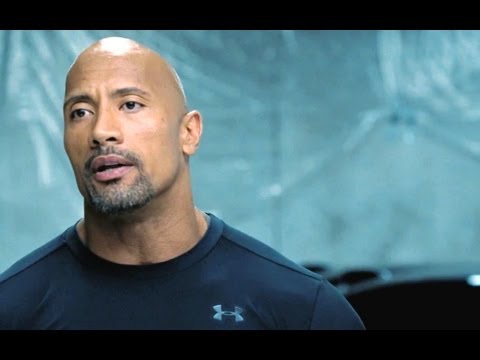 Watch
alerting: highowsyourlife: MY FAVORITE FUCKING VIDEO I LAUGH SO HAR DEVERY TIME
mols: I think you could fall in love with anyone if you saw the parts of them no one else gets to see. Like if you followed them around invisibly for a day and saw them crying in their bed at night or singing in the shower or humming quietly to themselves as they make a sandwich or even just walking along the street. And even if they were really weird and had no friends at school, I think, after...
Watch
HAHAHHAHAA
"The loneliest moment in someone's life is when they are watching their whole..."
– F. Scott Fitzgerald, The Great Gatsby (via marisadanae)
Tonight was the closest I was to you in a long time. I missed it.
i'll go back to the days where i haven't met you.. i'll leave you alone
"I still catch myself feeling sad about things that don't matter anymore."
– Kurt Vonnegut (via losssst)
coolstorybrahtellitagain: I wonder what goes through your mind when you hear my name..
Why can't moving on be as easy as getting...
why do i even bother
just because i say i give up doesn't mean i want...
Once I get attached to you
You're all I think about, you're all I wanna talk to. I constantly check my phone hoping that I got a text from you. You're the first person I wanna talk to when I wake up in the morning and you're the last person I'd want to end every night talking with.
time to forget and move on
Watch
Warning: this blog will give you a laugh-attack.
Watch
michelleeele: i cant stop laughing omg
My dentist once told me that letting go is like...
sslimshady: I wish my dentist gave me advices.
Watch
jeaannguyen: makoseyebrows: baaconnn: laughed every time he jumped this is the cutest thing I have ever seen I fucking love dogs. Fucking shit. Fucking love them.